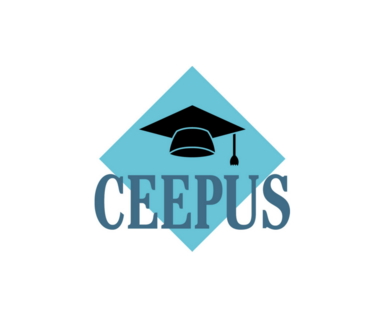 CEEPUS – exchange program
CEEPUS III exchanges are carried out within networks. Universities i.e. faculties that are willing to participate in the exchange program are obliged to do so within a certain network.
Networks consist of at least three universities, two of which should be from different CEEPUS member states.
In order to be eligible to participate in a network, the universities are obliged to prepare and submit two documents via e-mail: Letter of Endorsement  (signed by the Rector) and Letter of Intent (signed by the dean/director of the organizational unit).
The exception to the general rule that exchanges are carried out within networks are the so-called Freemovers. Freemover category has been formed in order to provide scholarship opportunities for students and faculty who are a part of a certain university within the CEEPUS, and want to participate in the exchange outside of the network, i.e. as individuals. The application for Freemover scholarships requires two documents:
a) Letter of Recommendation
b) Letter of Acceptance
---
DEADLINES:
15th January
Deadline for Network Applications
15th June
Deadline for receiving student and faculty applications for the winter semester
31st October
Deadline for receiving student and faculty applications for the summer semester
30th November
Deadline for receiving Fremover applications