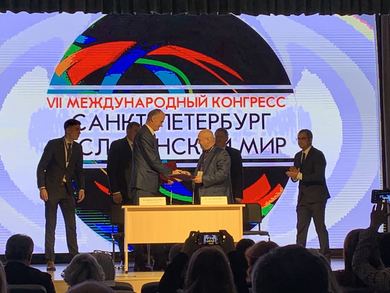 Cooperation Agreements
Bilateral cooperation with other higher education institutions, at both national and international levels is one of the integral parts of international cooperation as a whole.
Necessary information on all concluded cooperation agreements is available on the web site of the University. In this way, the staff and students of the University applying for various cooperation programs, scholarships or other projects, as well as all interested parties, have all relevant information available.
Currently, there are more than 100 cooperation agreements signed at the University level and more than 150 cooperation agreements signed at the level of organizational units. The largest number of cooperation agreements has been signed with partners in the region (Serbia, Slovenia, North Macedonia, Croatia, Montenegro), partners from EU members (Bulgaria, Greece, Italy, Germany, Poland, Portugal, Romania, Slovakia, Finland, France, Netherlands, Czech Republic, Spain), partners from countries which have special relations with EU but are not members (Switzerland, Turkey), partners from Russian Federation and PR China, and with a few partners from USA, Israel, Belarus, Ukraine, Japan, Algeria and Moldova.